Eight Decades of Publishing.
Timeless Passion for Learning.
In 1936, educator Luis Abiva Sr. and Asuncion Quiray Abiva pioneered textbook publishing in the Philippines.
Since then, we continue to serve as the steady companion of Philippine educators in providing the needs and nurturing the potential of all Filipino learners.
Create instructional resources that empower educators in nurturing learners to become nation builders and global leaders.
Reach and nurture the entire learning community nationwide.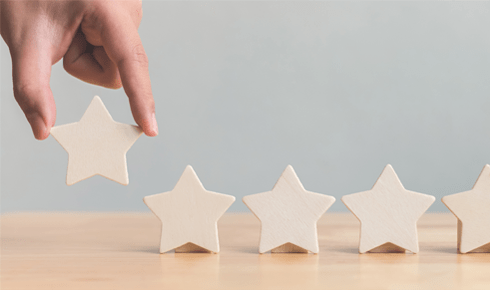 Equipped with the expertise in producing quality and innovative instructional materials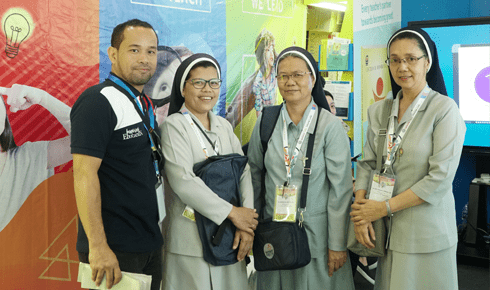 Imbued with a sense of honor, we behave according to what is honest and righteous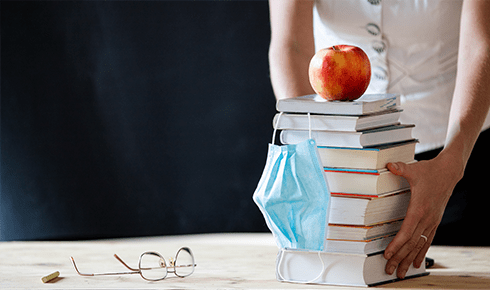 Dedicated to our work with a strong sense of responsibility and accountability