Eight Decades of Publishing.
Timeless Passion for Learning.
In 1936, educator Luis Abiva Sr. and Asuncion Quiray Abiva pioneered textbook publishing in the Philippines.
Since then, we continue to serve as the steady companion of Philippine educators in providing the needs and nurturing the potential of all Filipino learners.
Create instructional resources that empower educators in nurturing learners to become nation builders and global leaders.
Reach and nurture the entire learning community nationwide.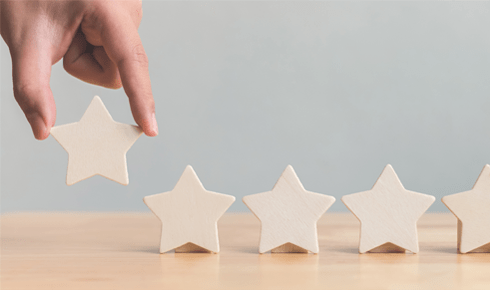 Equipped with the expertise in producing quality and innovative instructional materials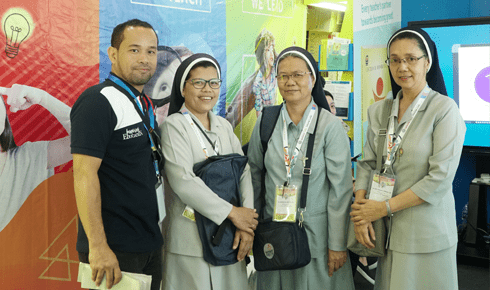 Imbued with a sense of honor, we behave according to what is honest and righteous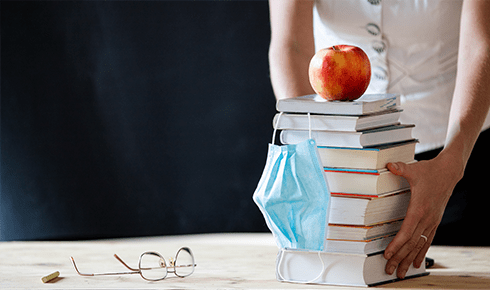 Dedicated to our work with a strong sense of responsibility and accountability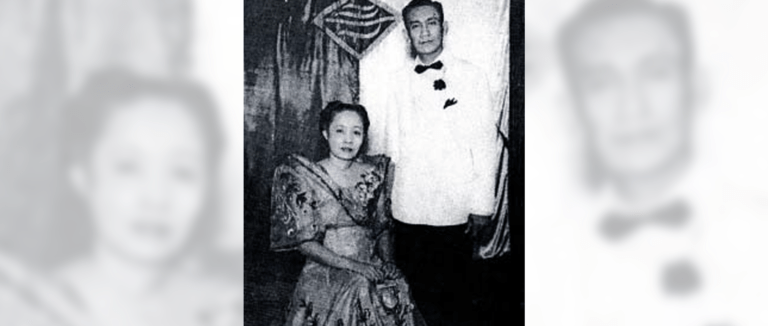 Founded by 2 Educators
Luis Abiva Sr. and Asuncion Quiray Abiva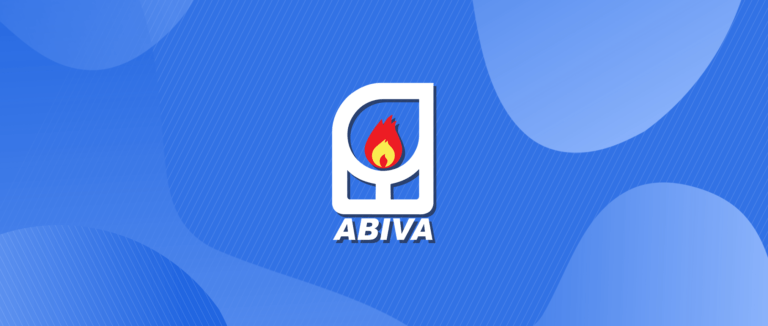 Civil Service Examination review materials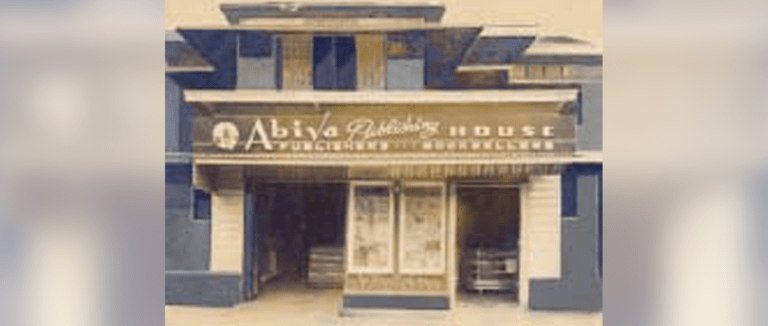 1st Office
Evangelista Street, Quiapo, Manila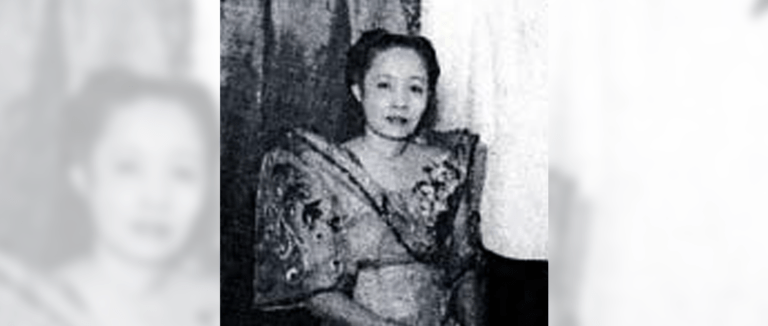 Asuncion Quiray Abiva
Took over as company CEO/President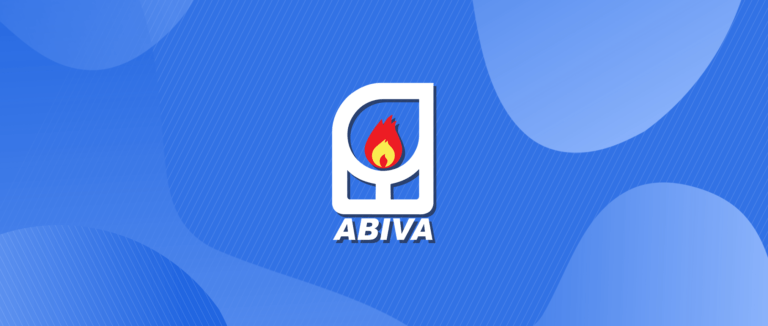 Elementary Science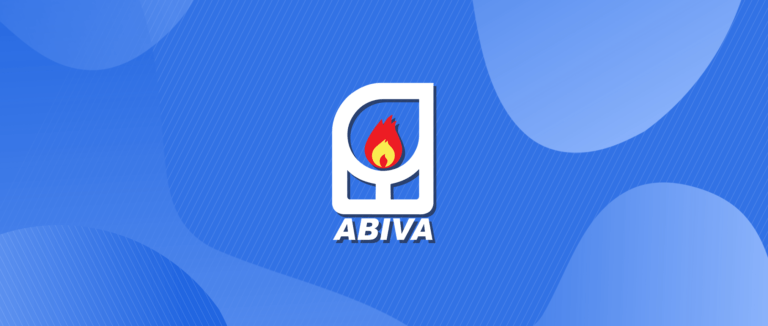 Wikang Sarili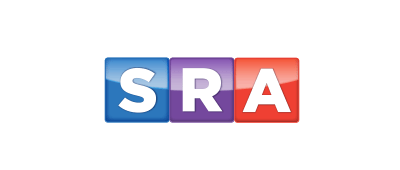 SRA
Abiva launched as the Home of the SRA in the Philippines.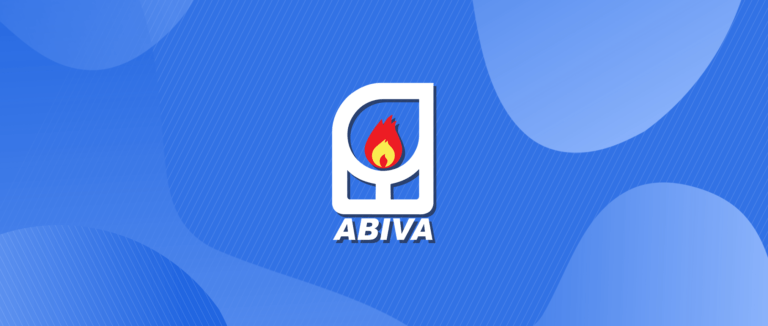 Mathematics for Elementary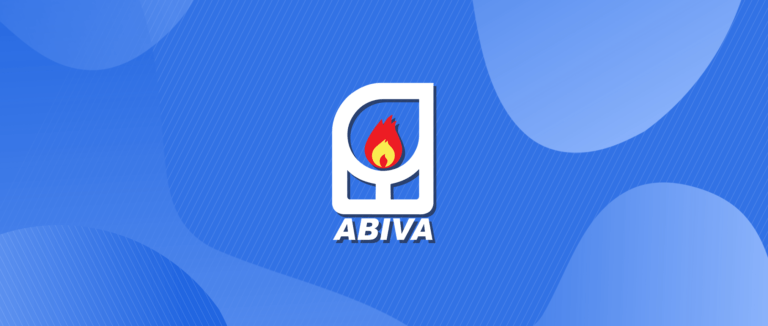 Hiyas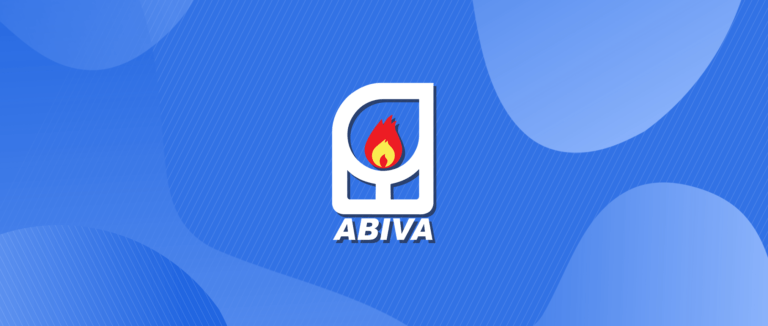 Abiva's New central office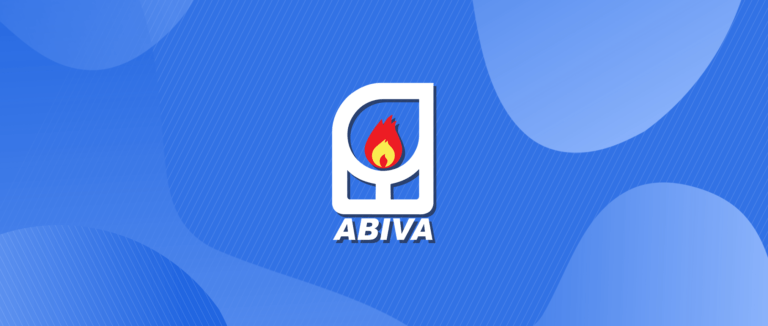 Basic Speech for You and Me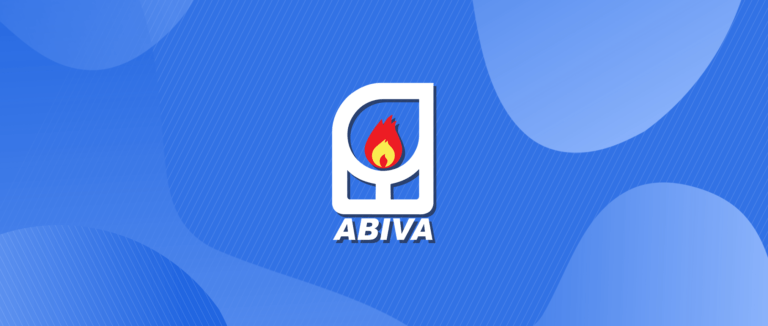 Nationwide Sales
25 Total Sales force Nationwide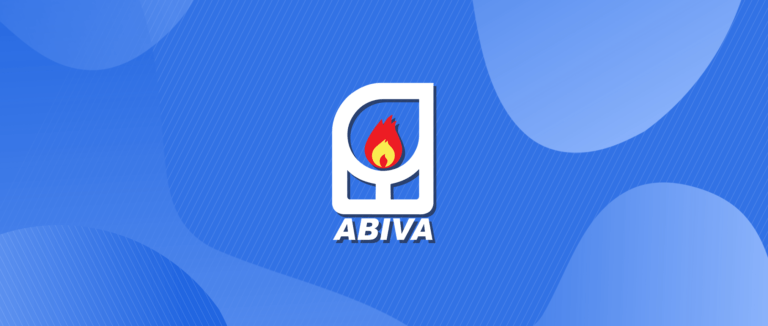 Publishers Represented
3 International Publishers Represented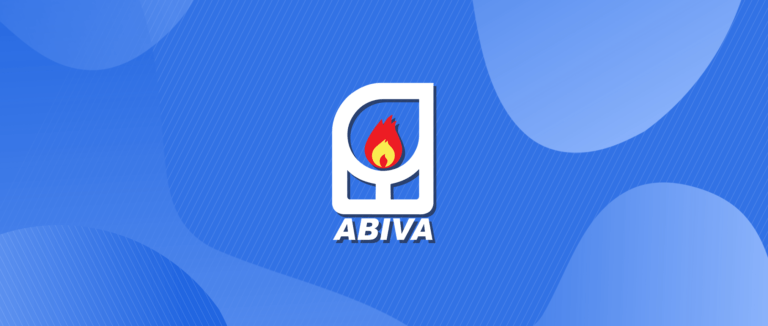 Offices
3 Offices Nationwide; Manila, Cebu, and Davao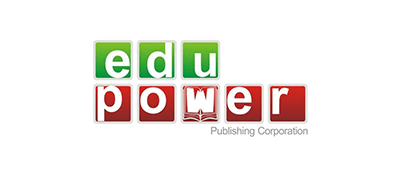 Edupower Publishing Corporation
Established Edupower Publishing Corporation, the digital arm of Abiva.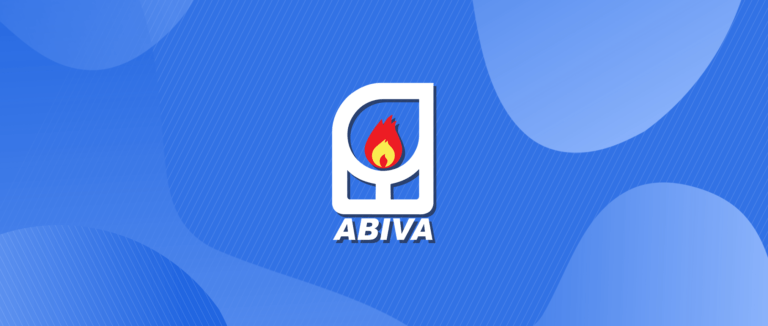 Published Titles
Published 1500 Titles in Filipino and English from Preschool to College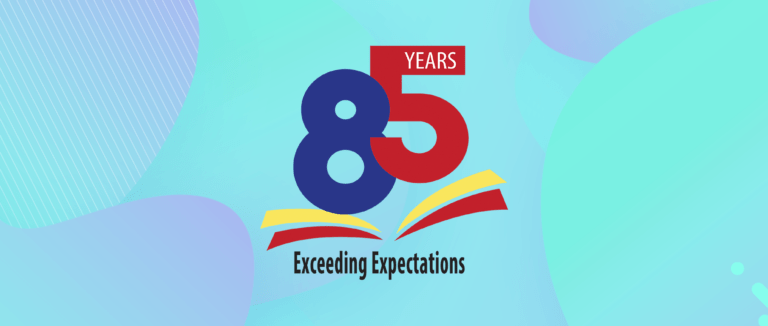 85 Years
Abiva celebrates its 85 years