Founded in 1936, Abiva Publishing House, Inc. is the pioneer textbook publisher and bookseller in the Philippines. Since then, Abiva has been succesfully partnering with educators all over the country in enriching the quality of Philippine education by providing learners with excellent educational materials. Abiva Publishing also makes sure that educators can keep up with the times by producing quality educational materials that cater to the ever-changing needs of 21st century learners.
We at Abiva strive to help educators in fulfilling their mission to provide the best education for learners by developing the right teaching-learning tools using quality educational printed materials and giving a new venue for learning through the digital platform.
We continue to embrace the challenges of education by using it as an opportunity to innovate the best educational materials that will nurture the future generations to be globally competent learners.
Abiva Publishing House Timeline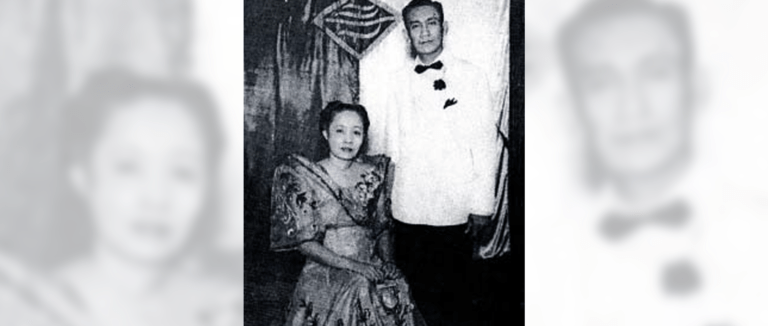 Founded by 2 Educators
Luis Abiva Sr. and Asuncion Quiray Abiva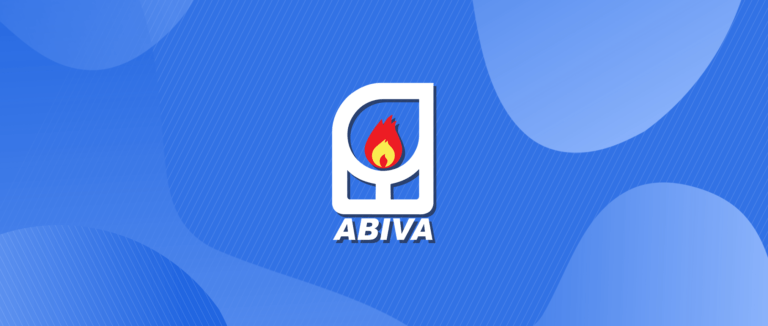 Civil Service Examination review materials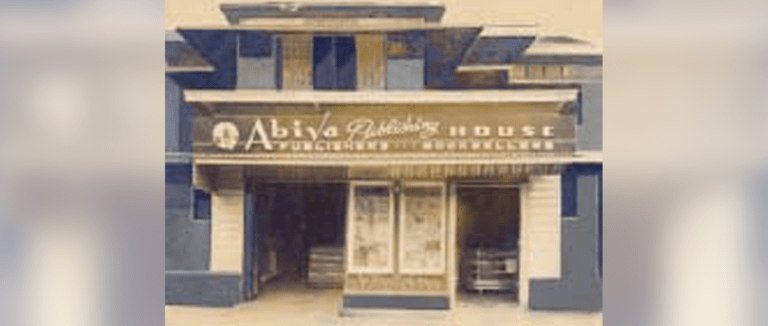 1st Office
Evangelista Street, Quiapo, Manila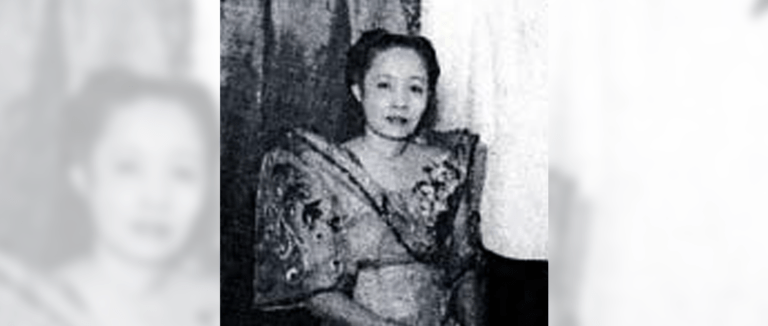 Asuncion Quiray Abiva
Took over as company CEO/President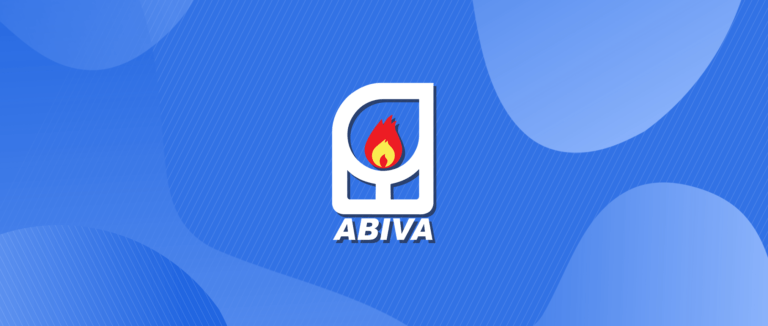 Elementary Science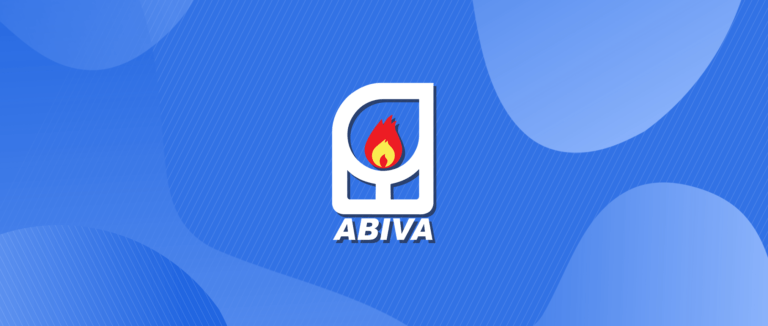 Wikang Sarili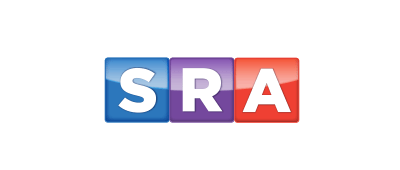 SRA
Abiva launched as the Home of the SRA in the Philippines.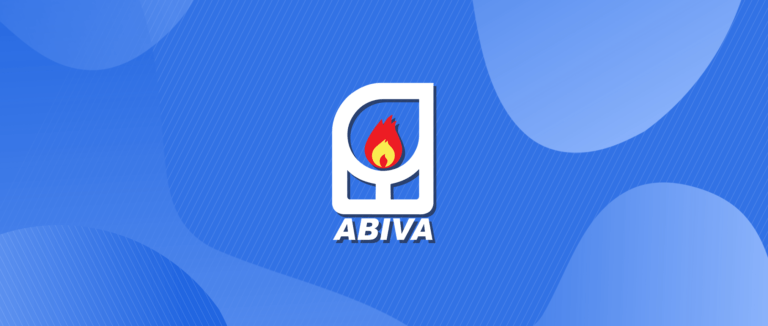 Mathematics for Elementary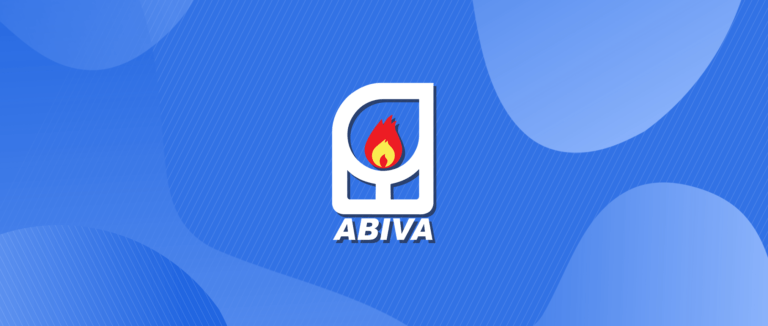 Hiyas

Abiva's New central office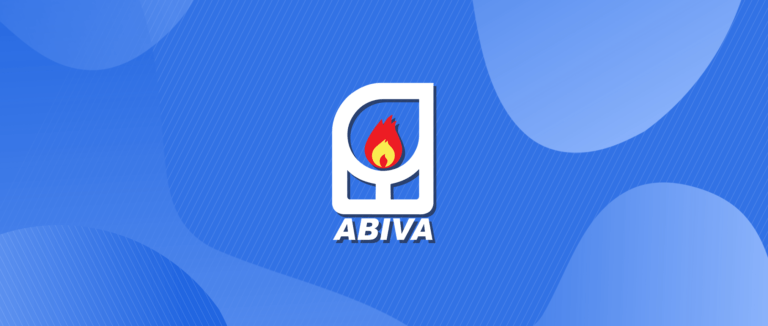 Basic Speech or You and Me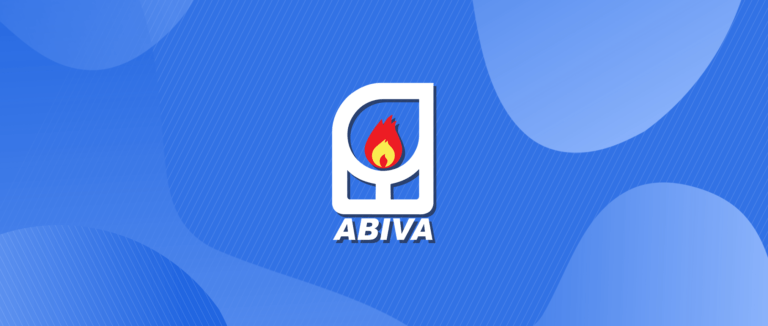 Nationwide Sales
25 Total Sales force Nationwide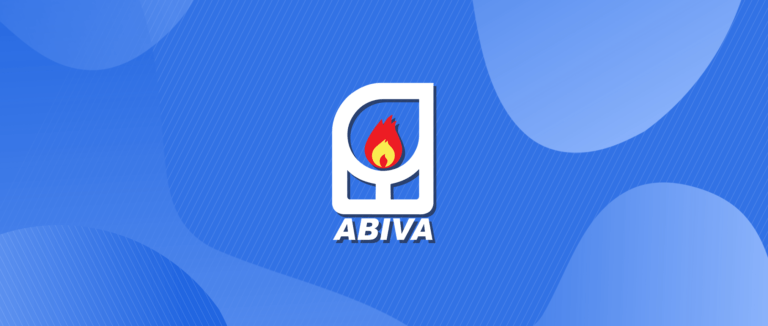 Publishers Represented
3 International Publishers Represented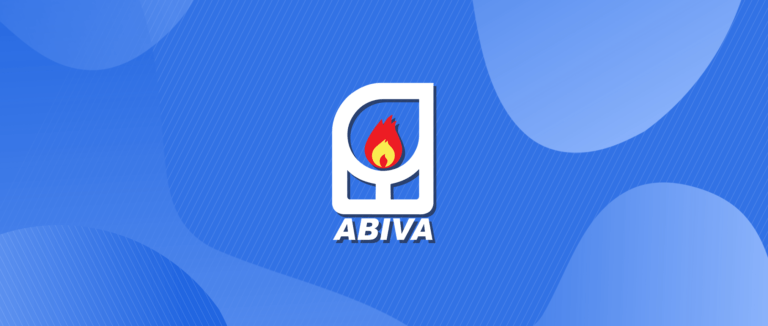 Offices
3 Offices Nationwide; Manila, Cebu, and Davao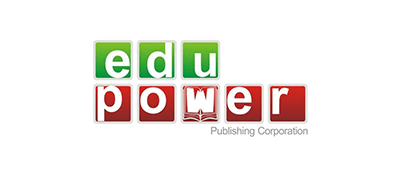 Edupower Publishing Corporation
Established Edupower Publishing Corporation, the digital arm of Abiva.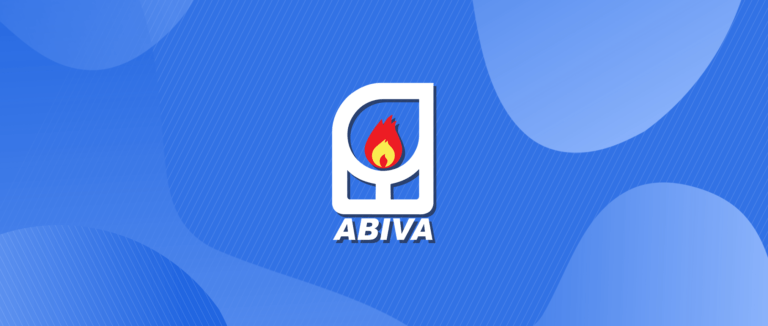 Published Titles
Published 1500 Titles in Filipino and English from Preschool to College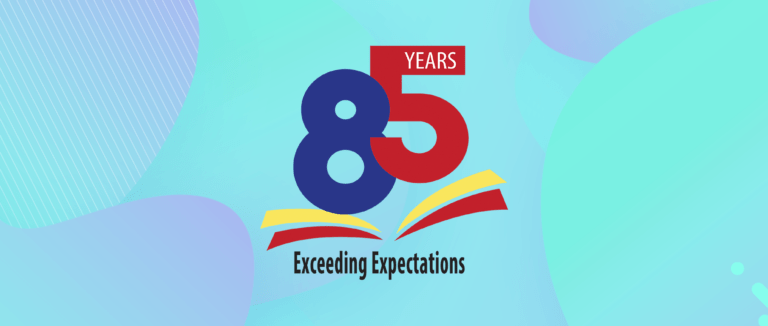 85 Years
Abiva celebrates its 85 years